Experience Innovation
"Everything is theoretically impossible, until it is done."
We're having fun, doing the impossible, for you.

Push the limits of today's hardware and software. We take you from Development to Manufacturing to Supply Chain. You pick the pieces you want us to join forces with you, and you own the design. And by the way, manufacturing does not need to break the bank.

Work with us to build/design the website that you've always dreamed of, host the website with redundant servers, jump to the top of google with SEO, and then couple that with email/calendar hosting. We are your end-to-end web presence managers.

So, we leverage our business know-how, internal development, market research, decision analysis, risk management, marketing, and product cradle to grave experience into our own products. Enjoy our own brands, or partner to develop your own. Both ways, we win! : )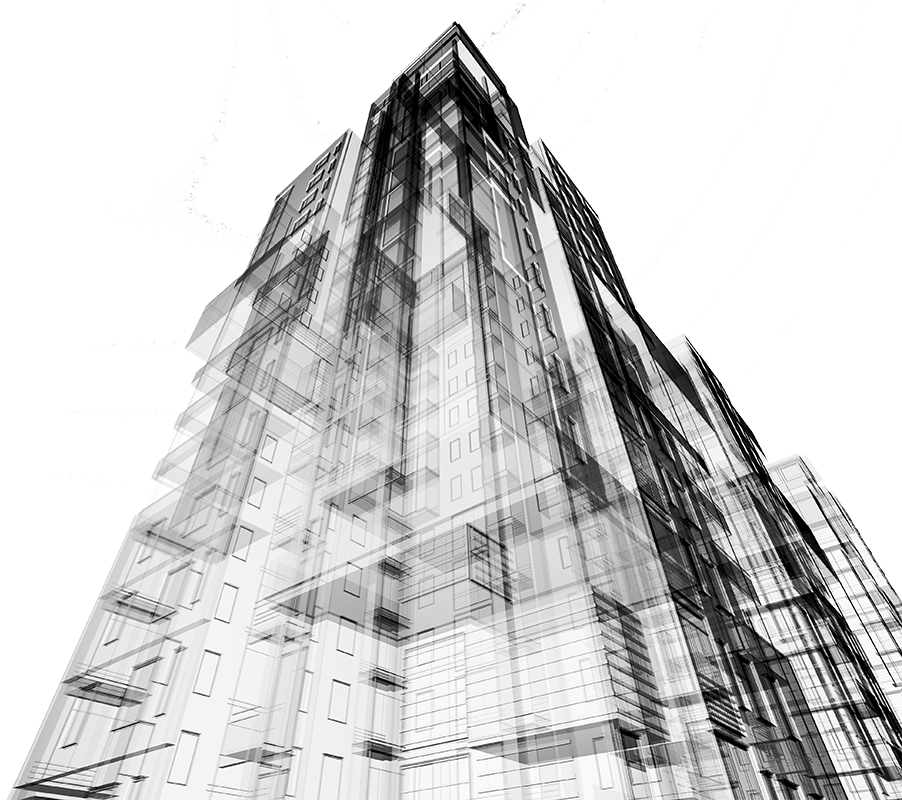 Down to Business
The fact is that you will spend less with us than hiring additional full time staff, and you will get more results. Our structure, and simply this style of engagement, drives more focus to deliver results. At the end of the day, we know that if we don't deliver stunning capabilities, fast, cost-effectively, and with quality, it's very easy for you to just move on…
Honesty

100%

100%

Integrity

100%

100%

Disregard to limits

100%

100%

Advanced Technologies

100%

100%